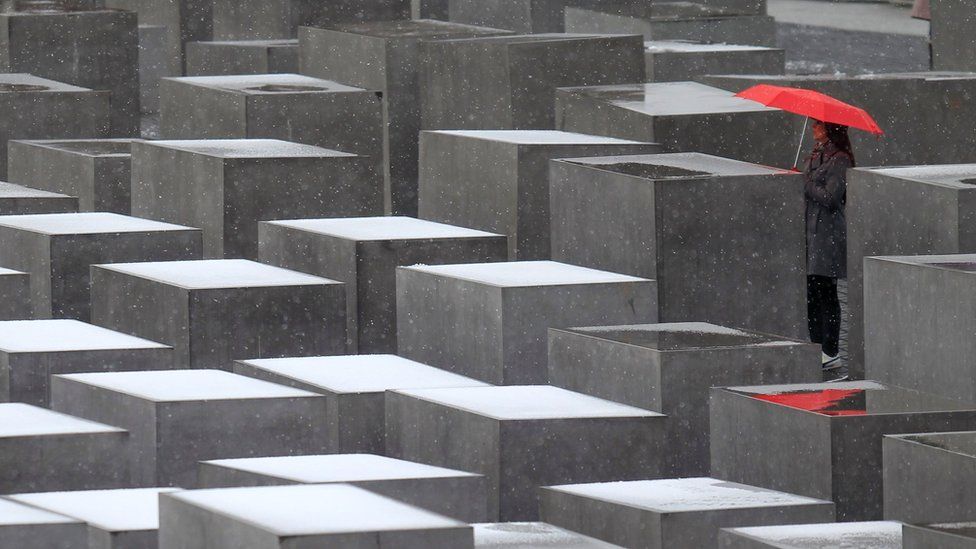 On Monday, March 13 and Tuesday, March 14, the first lectures were held as part of the new courses on the Holocaust, which ShoahLab is implementing in cooperation with the Conference on Jewish Material Claims Against Germany (Claims Conference).
The courses are adapted to undergraduate, master's and doctoral students.
Some of the topics that the participants will deal with will include, among other things, the history of the Jews in Europe, the complex relationship between historiography and the Holocaust, Nazi ideology, the Holocaust in Yugoslavia, the genocide of the Roma, the genocide of the Serbs in the NDH, the trial of Eichmann, the culture of remembrance in Germany, Israel, the USA and socialist Yugoslavia, teaching and learning about the Holocaust, as well as the topic of Holocaust distortion and denial.
The course also includes visits to the Topovske šupe camp and the Sajmište camp in Belgrade.
At the end of the course, the participants will write an article on a topic agreed with the lecturer. The articles will be published in a joint scientific publication in 2023, and participants will receive a certificate for attending the course.