Reading workshop series: The Ethics and Politics of Care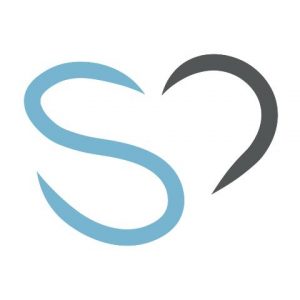 The Laboratory for Philanthropy, Solidarity and Care Studies (SolidCare)
Institute for Philosophy and Social Theory
March – May 2021 (Online)
Challenging the neoliberal ideal of autonomous and independent individuals, the global pandemic demonstrates just how much we rely on each other. Now more than ever it becomes clear that we need one another. We all care for someone and all of us need someone's care; this is why we must understand what is care. Even though care is an integral part of what makes us human beings and is closely related to the moral values central to our self-understanding and ideas about how a society should operate, the concept and practice of care is approached in a fragmented and marginalized manner that only maintains the existing power structures and systems of inequality.
With the aim of starting a critical discussion and opening a dialogue around the issues and various perceptions of the concept of care, the Laboratory for Philanthropy, Solidarity and Care Studies (SolidCare) at the Institute for Philosophy and Social Theory is organizing a series of reading workshops on the issues of ethics and politics of care. Throughout our six online meetings, we will read and analyze the major philosophical, psychological, and socio-anthropological references on care in search for answers to the following: What is care? How is the ethics of care distinct from "core" ethical theories? What does the politics of care entail? How is care different from charity? What is the relation between care and justice? Is care work gendered and if so how? What does care look like in the semi-periphery?
Program coordinators, research associates at the Institute for Philosophy and Social Theory:
Ljiljana Pantović is a medical and cultural anthropologist. She holds a PhD from the University of Pittsburgh, an MA in Anthropology from the University of Belgrade, and an MA in Gender Studies from CEU. Her research focuses on health, care, and gender in Eastern Europe. In her most recent work, she has explored the impact of consumerism and privatization on women's healthcare in Serbia.
Zona Zarić, is a PhD candidate in political and moral philosophy at the Ecole Normale Superieure in Paris. Her thesis, on The Political Significance of Compassion, explores the manner in which compassion can be mobilized to promote a more inclusive society by drawing on the moral sensibilities of the broader culture. She taught a seminar at the newly created Philosophy Chair at Hôtel-Dieu in Paris, entitled Care and Compassion: the individual and the polis. She holds a law degree from the University of Belgrade and a master's degree in international relations from the American University of Paris.