Affiliated Researcher
aleksandar.stojanovic1987@gmail.com
CURRICULUM VITAE (pdf)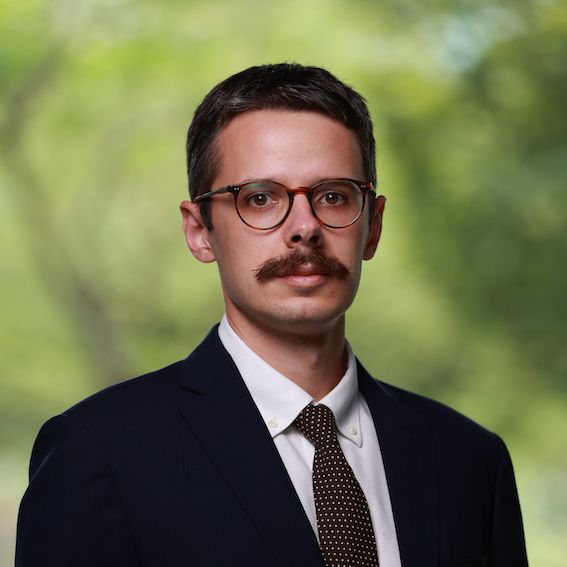 Aleksandar Stojanovic is a professor of economics at the Shanghai campus of New York University. Within the field of economic analysis of law and comparative analysis of economic law, he focuses on the analysis of Chinese money markets, especially in terms of clearing and settlement. He is currently coordinating two projects, one dealing with a comparative analysis of constitutional, surveillance and financial measures against the pandemic across jurisdictions, and the other, dealing with a historical analysis of the international expansion of the RMB. In addition to his professorship in Shanghai, Aleksandar is affiliated with the International University College in Turin, the Institute for New Economic Thought in New York and coordinates the East Asia Working Group, the Young Scholars Initiative.
Education:
2021: University of Turin, Doctor of Economics
2021: University of Ghent, Doctor of Laws
2016: International University College of Turin, Master of Comparative Analysis of Law, Economics and Finance
2015: University of Belgrade, Master of Philosophy
2012: University of Belgrade, Bachelor of Philosophy