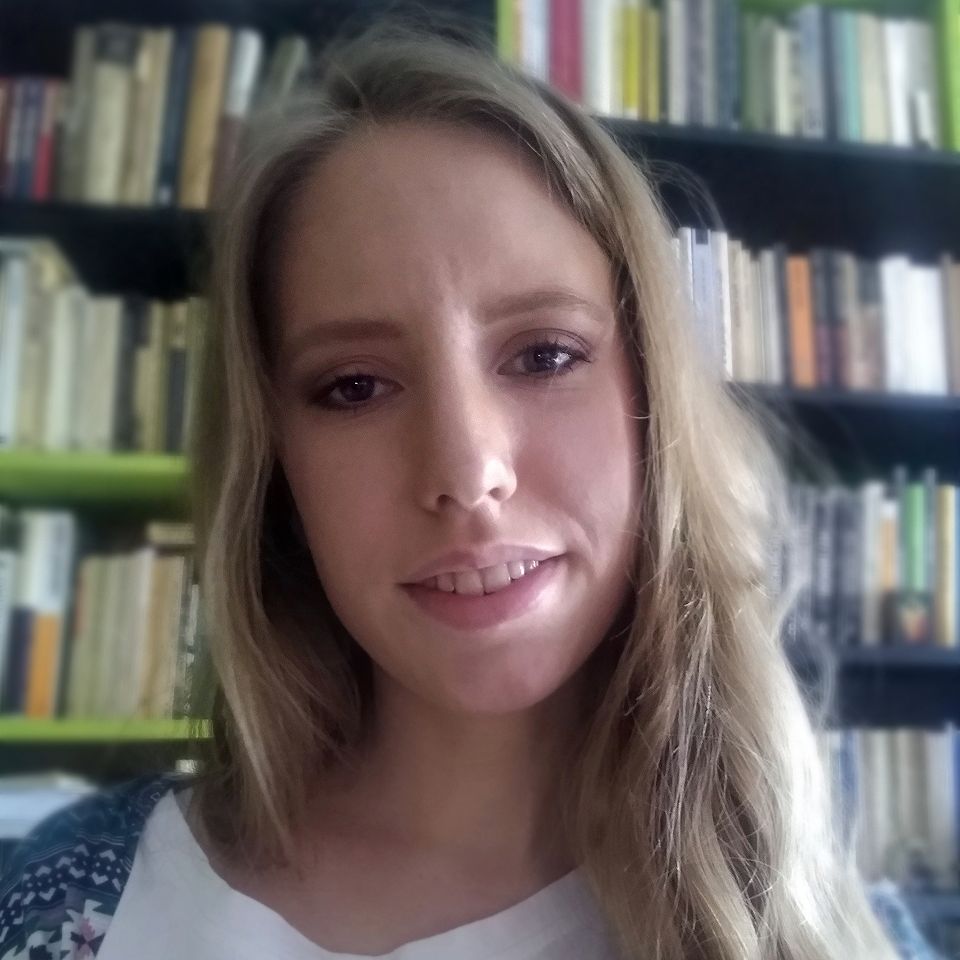 Nadia Czachowska-Aleksić is a recipient of the National agency for academic exchange in Poland stipend (stypendium Iwanowskiej, NAWA), which includes research stay in Serbia in the period 1.11.2020 – 1.06.2021 and conducting research at the Institute for Philosophy and Social Theory on the topic "Ideology, identity and violence. Center and periphery in the contemporary texts of Serbian culture" ("Identitet, ideologija i nasilje. Centar i periferije u savremenim tekstovima srpske kulture").
Project description:
The aim of my research is to analyze the Serbian national identity, ideology and violence in the dominant discourse (center) in relation to the discourses in minority cultures (peripheries). By "center" I understand Belgrade, the government, the state apparatus, and by "peripheries" I have in mind Vojvodina with a complex, ethnic – mostly Hungarian, and religious – Catholic, structure as well as Sandzak as a predominantly Bosniak community with a clearly defined religious aspect – Islam. I want to explore the impact of the center on the peripheries as well as to answer the question of whether there is such an impact in the opposite direction. I am also interested in the very place of conflict of peripheral identities with the state-built dominant national identity. The political situation as well as history will be only the background, the introduction to my work, because the main materials for my analysis will be contemporary texts of Serbian culture. I understand the "cultural text" in the way described by Yuri Lotman and Boris Uspienski [1], so I do not mean only literature but also film, painting, music, festivals and celebrations, monuments and all other "products" of human activity in the field of culture. By exploring cultural violence in the service of ideology, I will try to identify and describe ways of appropriating space (physical and metaphorical) through planned actions of central or peripheral actors of power. The time frame of my research covers the period from 2000 to 2020.
[1] Jurij Lotman, Boris Uspienski, O semiotycznym mechanizmie kultury, tł. J. Faryno, u: Semiotyka kultury, odabrali i priredili: E. Janus, M.R. Mayenowa, Varšava, 1975,  s. 149.