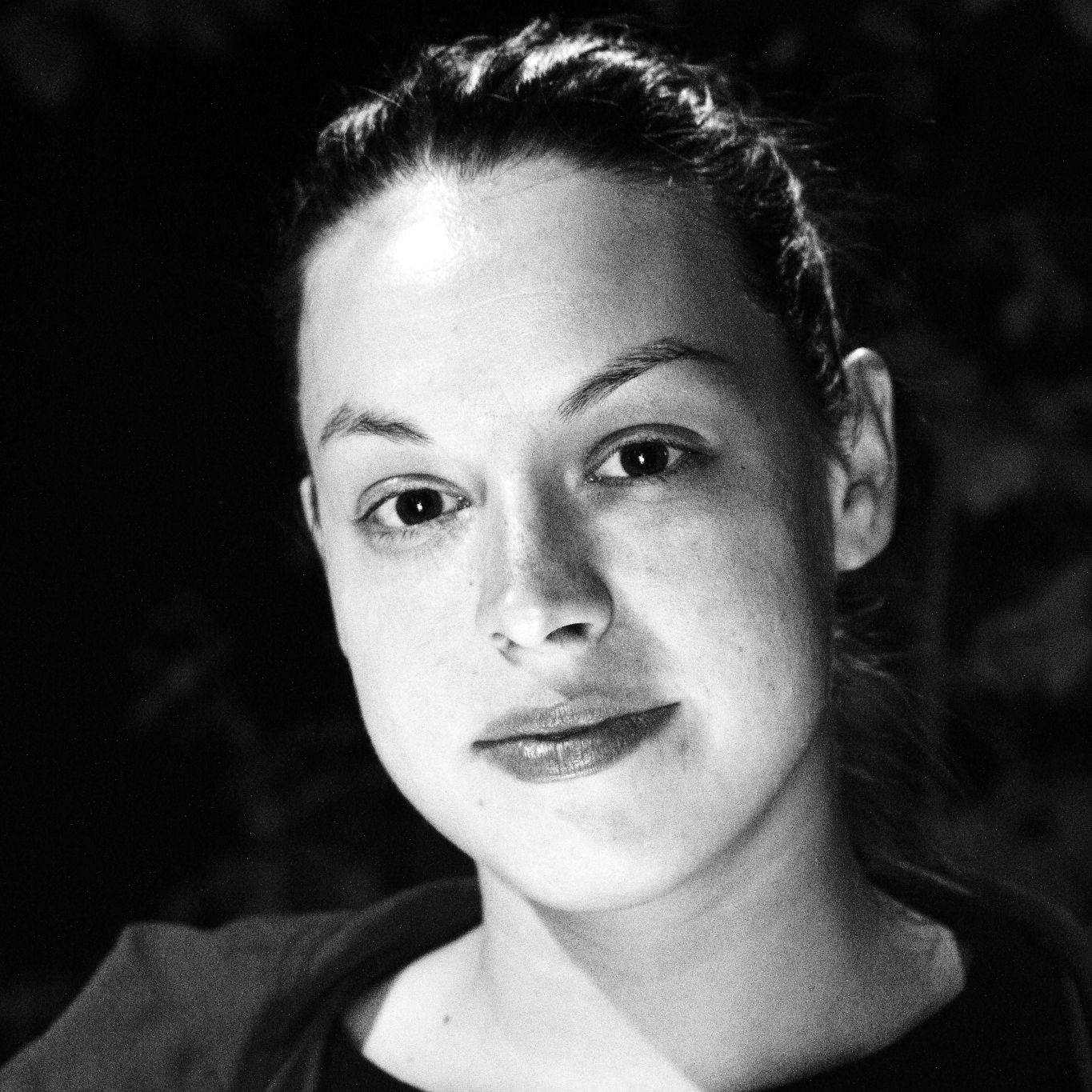 PhD thesis
 "Internet and art in Serbia 1996 – 2013 – Art Discourses on Internet in Serbia", University of Arts in Serbia/Center for Interdisciplinary Studies, Art and Media Theory (2016)
BA/MA
Department of Music Performance – Flute, Faculty of Music, University of Arts in Belgrade (2009)
Research Area
Vera Mevorah holds a PhD in Art and Media Theory. She was granted title of research fellow in the field of cultural studies and drama arts by the Ministry of Education, Science and Technological Development of the Republic of Serbia. Her PhD thesis is a pioneer study of the development of Internet and digital culture in art and cultural sphere in Serbia. She's been active in the field of informal education, music performance and music education for over 15 years. Her second main filed of research is Holocaust and Holocaust representation studies. Her research interest also includes: new media studies, digital humanities, new musicology, contemporary art and art theory.
Selected publications
(2021) "Communicating the Holocaust", The IPSI Transactions on Internet Research, Special Issue "Digital Turn – Memory Studies", New York, Frankfurt, Tokyo, Belgrade, Vol. 17, No. 2.
(2019) – with Nina Mihaljinac, "Broken promises of Internet and Democracy: Internet art in Serbia, 1996-2014", SAGE, Media Culture and Society, https://doi.org/10.1177/0163443719831177.
(2018) "Virtual memory: Holocaust education in the Information age" in Nevena Daković and Vera Mevorah (eds.) Markers of Memory: Jewish Heritage and the Holocaust, Jevrejski istorijski muzej u Beogradu.
(2018) – with Nevena Daković (eds.), Markers of Memory: Jewish Heritage and the Holocaust, Beograd: Jevrejski istorijski muzej Saveza jevrejskih opština Srbije.
(2016) "Internet art in institutional framework: The future and challenges of digital art in Serbia", Beograd: Zbornik radova Fakulteta dramskih umetnosti, No 29.
(2016) "Turbo-folk – Balkanism, orientalism and otherness", Kultura, br. 151.
Other Professional Activities
She was the Coordinator of the ShoahLab: Holocaust Studies Laboratory from March 2020 until January 2022 and is the Academic Coordinator of Open Society University Network (OSUN) for IFDT. She is also a member of DigiLab: Digital Society Laboratory.
Additional information
LinkedIn: https://www.linkedin.com/in/vera-mevorah-67343358
Academia.edu: https://uartsinbelgrade.academia.edu/VeraMevorah